Dearest Punchforker,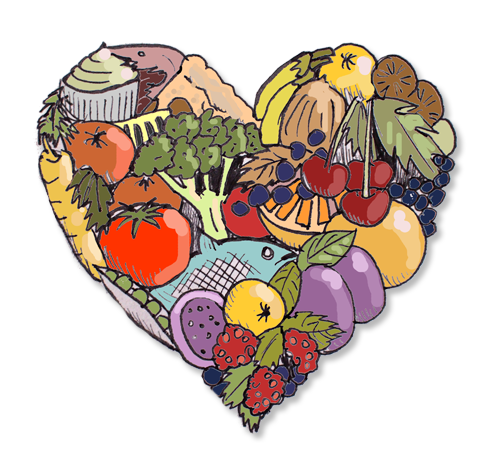 Like many of you, we are sad that Punchfork will be closing its doors at the end of the month. That's why we're making Hugspoon. With hard work and your support, we hope it can become a trusted source of delicious recipes.
If you want to be notified when we launch, just type in your email below. If you have a Punchfork username and want us to save the recipes you liked, you can type that in, too. We'll do our best to save your data before Punchfork disappears.
If you want to learn more about why we're doing this, check out our /purpose.
We hug you.
xoxo,

Your friends at Fictive Kin